Happy Diwali everyone!
You know you are having a blast when:
Your friend calls up and says he's having trouble choosing one job out of three
Your juniors call up and say the placements are going to be a breeze, yet again
You see two companies inaugurating their new offices in the city in a single day
Economists start publish articles on how to prevent the economy from

over

-heating
The females with the ethereal voices on the FM channels set the mood ablaze with peppy music
All the major companies post a mind-and-heart wobbling 50% revenue growth
Your mobile turns out to be a

great

choice after all. :-P
And people come up with posts on how good the times are.
...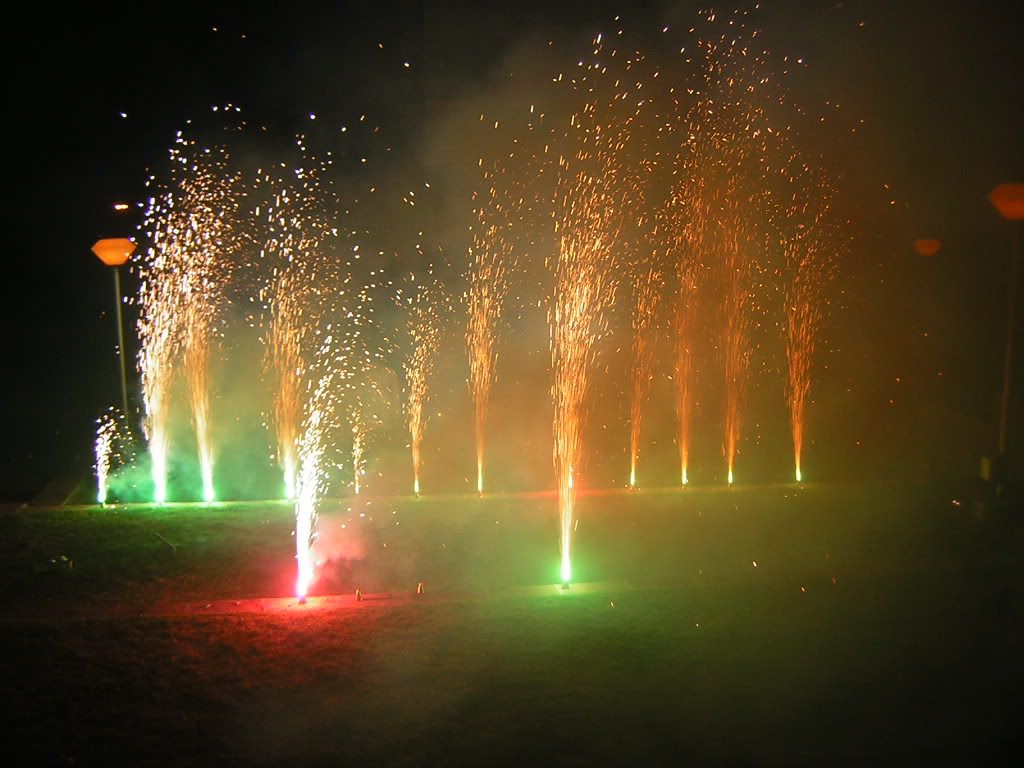 The big festival is in. The mood is colorful. The mind is on a song.
And a lot of us probably never had it so good.
Happy Diwali folks... Have a real-real blast!