Life's a beach
I decided to hit a couple of places around the shoreline this week to compensate the hard week in office.
As I was researching the beaches, I found one named 'Hammonasset beach' 100 miles away under
National Geographic Traveler's Best Beaches
, and it was mentioned that it was off-season till June. I instantly knew where I'll spend the evening - It's been a long wish to visit a totally tidy and neat beach in solitude.
A chilly wind rushed through as I entered the beach front. The only sounds that were puncturing the silence was the 'chalak' sound of small waves lapping the shore and the calls from sea gulls around. The place was eerie, and that made it lovely.
Boardwalk to paradise.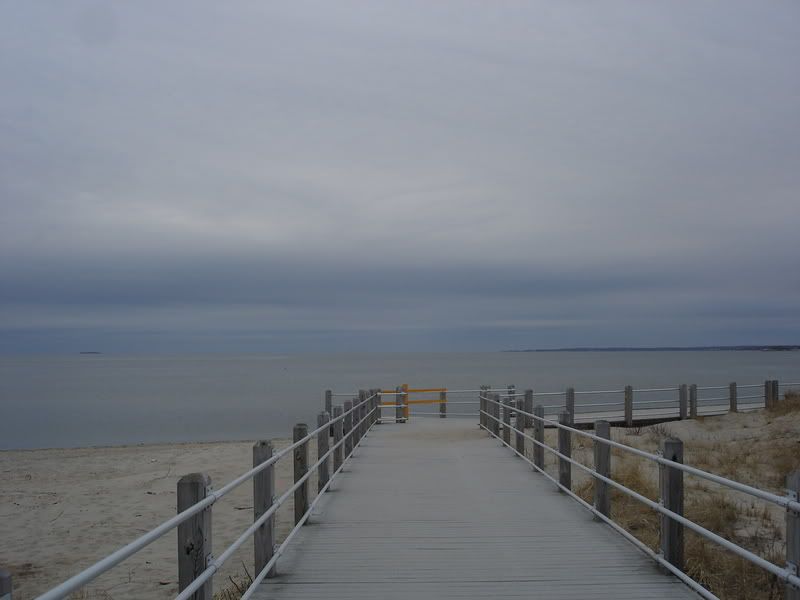 A lonely planet.
The other place I visited was the
marine aquarium
in a beautiful little town called 'Mystic' in Connecticut. I mean, how cooler can a name of a place get?
A pair of frolicking sea-lions.
Live Jelly fish. They've been living in planet earth for more than 650 million years. And we think we are the masters of the planet. How typically human!
I loved the refraction effect. It's a rare beluga whale that is small when you look at its head above the water surface but looks huge when under water.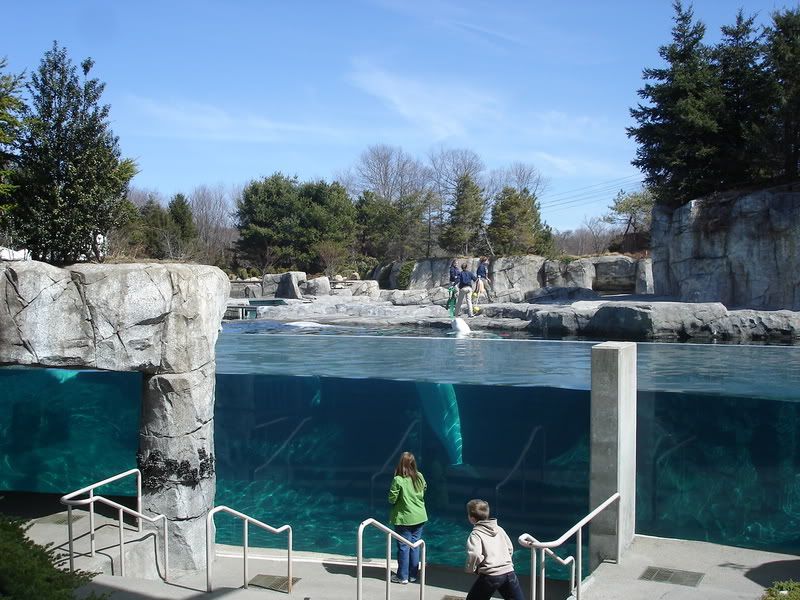 I'm limiting my photos here. Rest are uploaded in my
photobucket account.